Price Tag Editor - Point Of Sale (POS)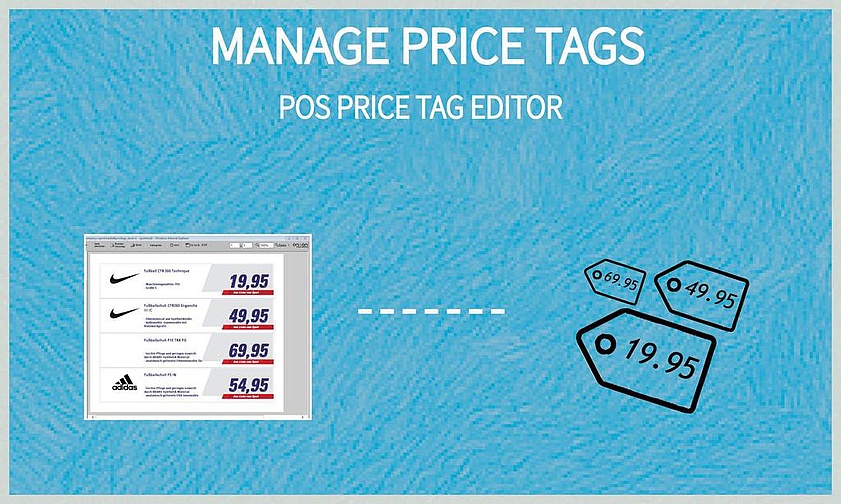 Extending the power of Onison's Rich Internet Applications, with the POS Price Tag Editor option the branding of price tags throughout a chain of affiliates can be controlled. The data is procured automatically, ready for the store manager to edit within specified limitations. Price labels can be printed locally, either in bulk or individually.
Product Information Management (PIM)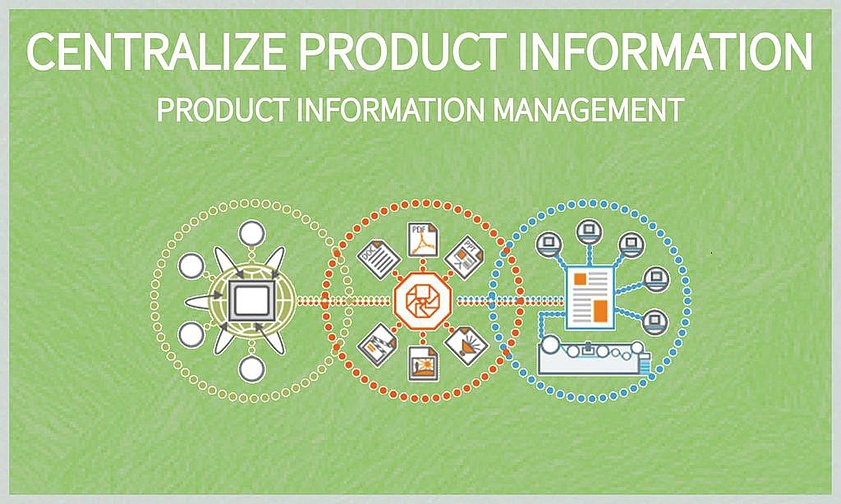 When interfaces in the supply-chain for product and marketing management need streamlining for efficiency and consistency, the Product Information Management (PIM) bridges the two worlds. Product data evolves from its sourcing through to the multi-channel selling process. The PIM handles raw SKU's (Stock Keeping Units), supplier identifications, internal article numbers, prices, quantities, delivery and rollout dates as well as all the marketing information and descriptions that are required for global and localized markets. Sharing this information is easier than ever before. Additional tools, such as Unified Data Clearing, help simplifying your workflow dramatically.