Product Information Management (PIM)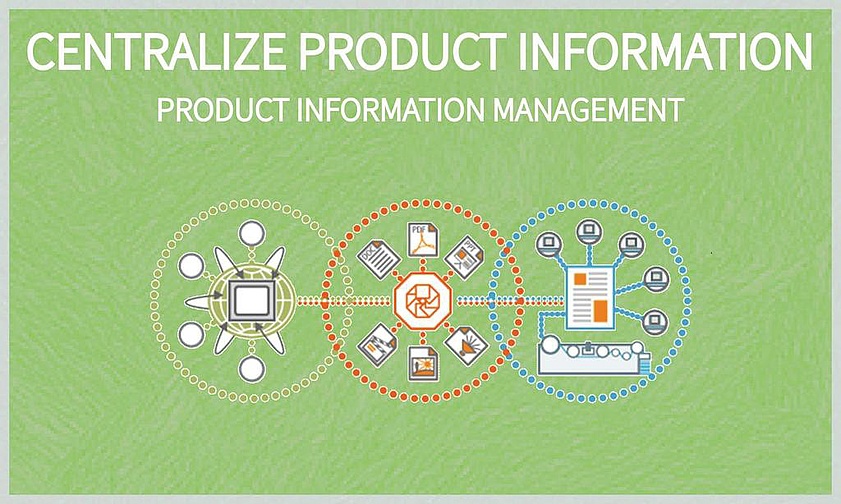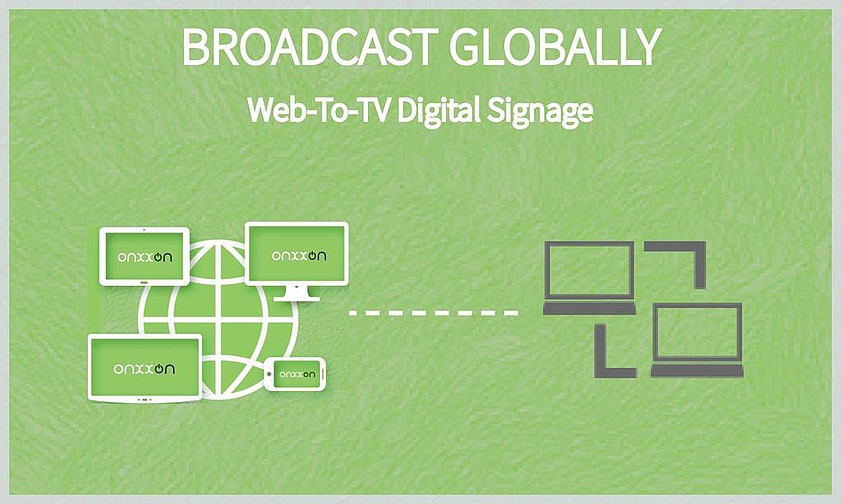 When interfaces in the supply-chain for product and marketing management need streamlining for efficiency and consistency, the Product Information Management (PIM) bridges the two worlds. Product data evolves from its sourcing through to the multi-channel selling process. The PIM handles raw SKU's (Stock Keeping Units), supplier identifications, internal article numbers, prices, quantities, delivery and rollout dates as well as all the marketing information and descriptions that are required for global and localized markets. Sharing this information is easier than ever before. Additional tools, such as Unified Data Clearing, help in simplifying your workflow dramatically.
Catalog Automation - Print Catalog in Minutes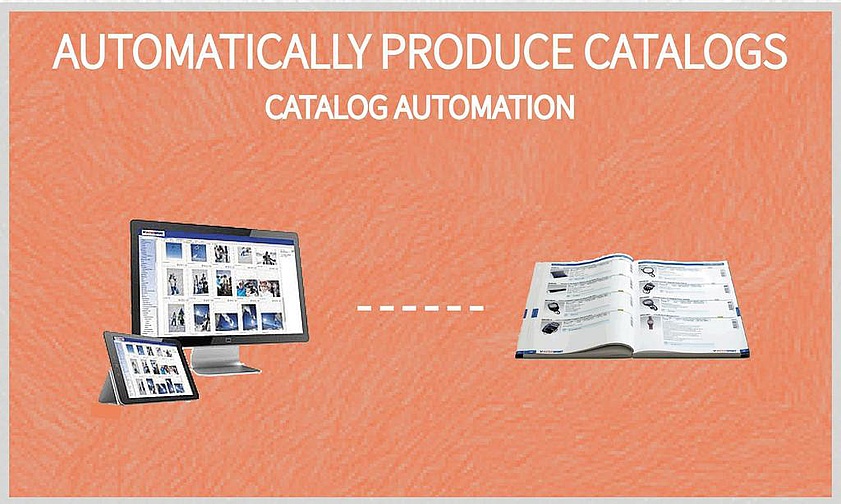 The on-demand catalog data management and print publishing option is the epitome of simplicity. Engineered for all sizes of organizations, this on-demand catalog automation platform can produce full color print catalogs, individualized catalogs, brochures, price lists, and PDF files while dramatically reducing costs over traditional catalog production methods.